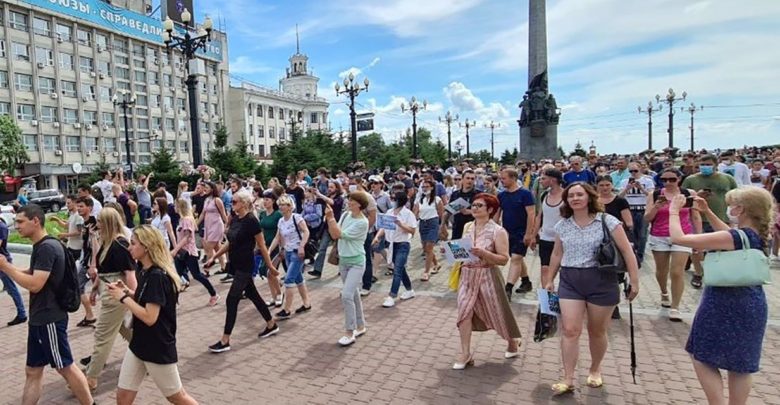 UGANDA: PRESIDENT MUSEVENI STUCK IN MUD SCIENTIC ELECTION COME 2021 PRESIDENTIAL POLLS.
President Museveni is cought up in his mud, neither he can open education nor declear state of emergncy as COVID-19 rose to 1,029
The ruling party of the National Resistance Movement NRM, are conversing for voting freely while the Opposition Parties Member are being stop to campaign on radio and Television waves.
KAMPALA-UGANDA: The Opposition leader Robert Semtamu Kyagulanyi a.k Bobi Wine yesterday was arrested while on his way to Dembe FM Kampala local radio, and yet Ruth Jean Aceng Health Minister was left to hold political really in Lira Municipality at will.
The Spokesperson for Forum for Democratic Change FDC party, Ibrahim Semujiju Naganda pure scorn and called Uganda to rise up and defend the constitution of the republic of Uganda who are being denied to campaign just as Museveni is using COVID-19 pandemic to denying the opposition flat form.
Semujiju Naganda was arrested by the brutality Uganda Police Forces, the UPDF and Uganda Reserve Force Local Defense Units LDU and pushed behind the police vehicle.
Two day ago, Robert Kyagulanyi the People's Power President was smoked out of radio station in Jinja City Council on Saturday July 11, 2029 with teargas, while Norbert Mao supports too was smoked with teargas including both of Uganda Opposition parties' leaders in Jinja.
President Museveni has been coughed up in his political mud, neither he cannot open up education nor declare state of emergency as Uganda COVID-19 pandemic rose up to 1,029. Although the country has not register and death.
According Oyeng Yeng News political pundit in the Great Lakes Region freedom has now been replaced by "Choice" freedom to choose is the way of late capitalism. In United Kingdom, the Labor government in particular is keen to offer as many as choices as possible.
We can choice our child a school and his meals, our doctor and our University our hospital and cemetery in the near future we will be able to choose our physical looks genetic information and behavioral traits.
Ugandans are wonder if Malawi have just voted in their president, Burundi Poland just voted and their electoral result has been declared today was has befallen Ugandans.