WHO WANT TO KILL OYRNG YRNG EDITOR?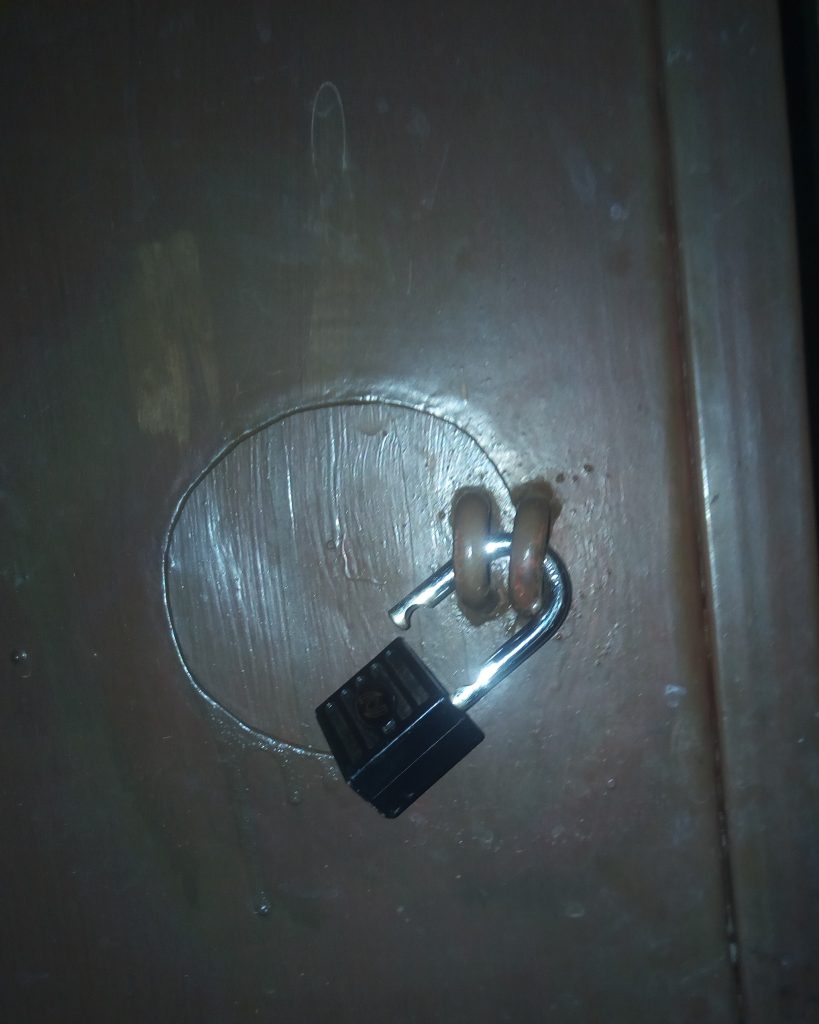 Okumu Langol 's house was broken by unknown people who is trailing him. Who want to kill him really.
Public appeals for help
I would like to inform the public that for weeks some unknown people has been targeting me, this came as result of attacking me , my padlock has been vandalize.
According to the impeccable sources from state apparatus, intimated that the hits men has been directed to kill me.
Why kill innocent person, because of his disagreement with the state.