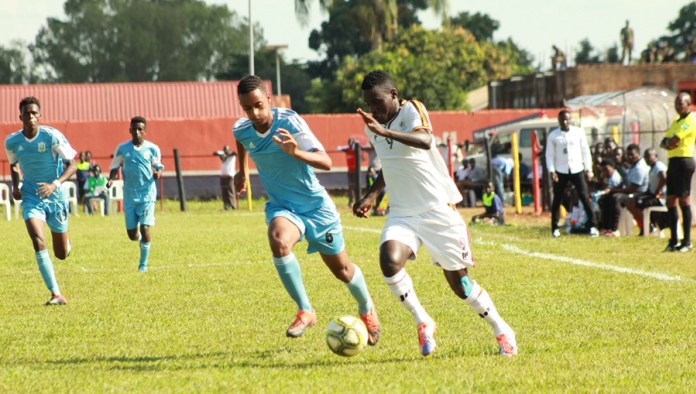 UGANDA: POOR TURN MARRED CECAFA PLAY IN GULU
Mobilization of FUFA has let down fans
GULU-UGANDA: The Council for East and Central Association of Football tournament kick off started on 21 September to October 5th, Uganda Team Under 20 they are on top of group A in Gulu City.
Group A is being hosted Sudan, Eritrea, and Djibouti  in Pece Stadium in Gulu, Group B comprise of Kenya, Ethiopia, Zanzibar and Tanzania being hosed in Buikwe. While Group C that comprise Burundi, South Sudan and Somali being hosted in Jinja.
On day one Sudan 4 Djibouti 0, Uganda 1 Eritrea 1,
Second day Uganda 5 Djibouti, Eritrea 7 Djibouti 0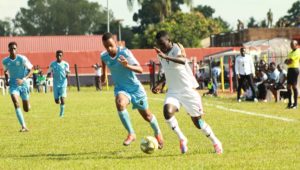 according to Mike Ojok reporter of Speak FM local media house in Gulu City, there has been poor turn up, this has been mainly because FUFA did not mobilized football fans, Ojok insists.