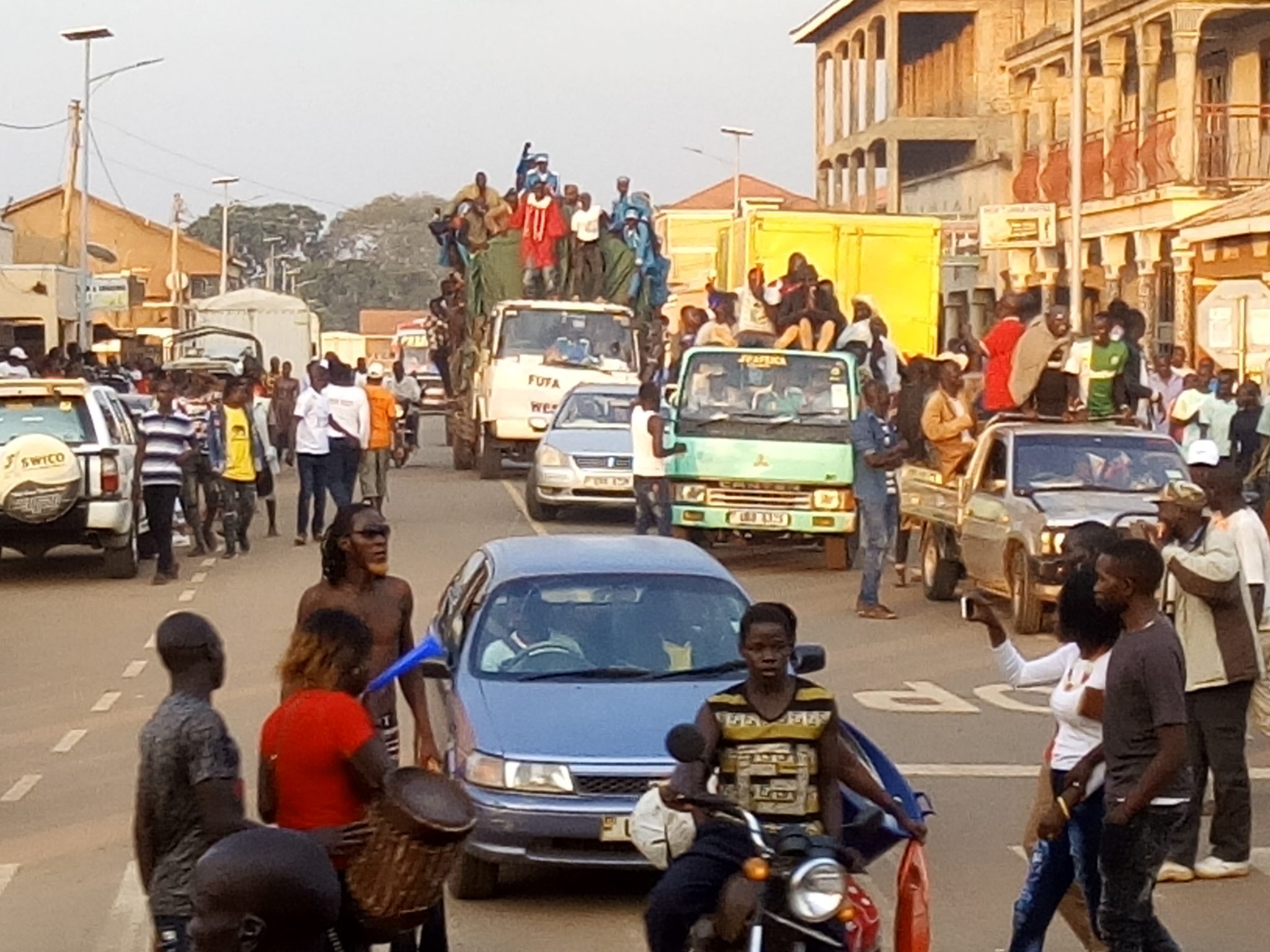 ACHOLI TEAM TO GET NEW BUS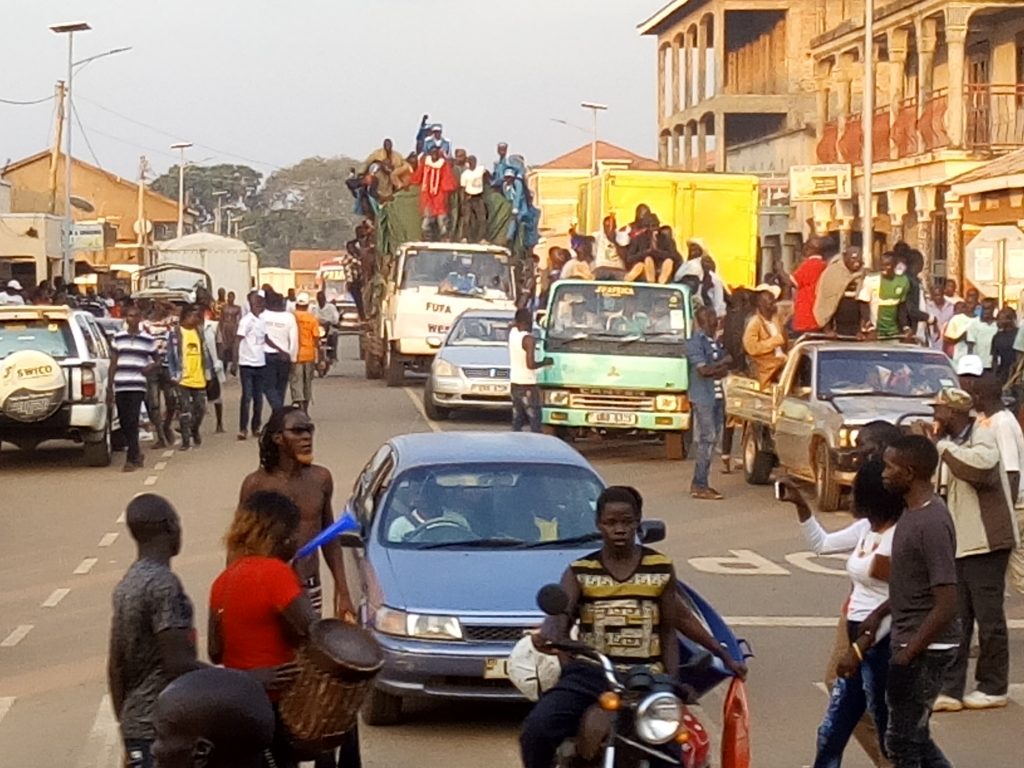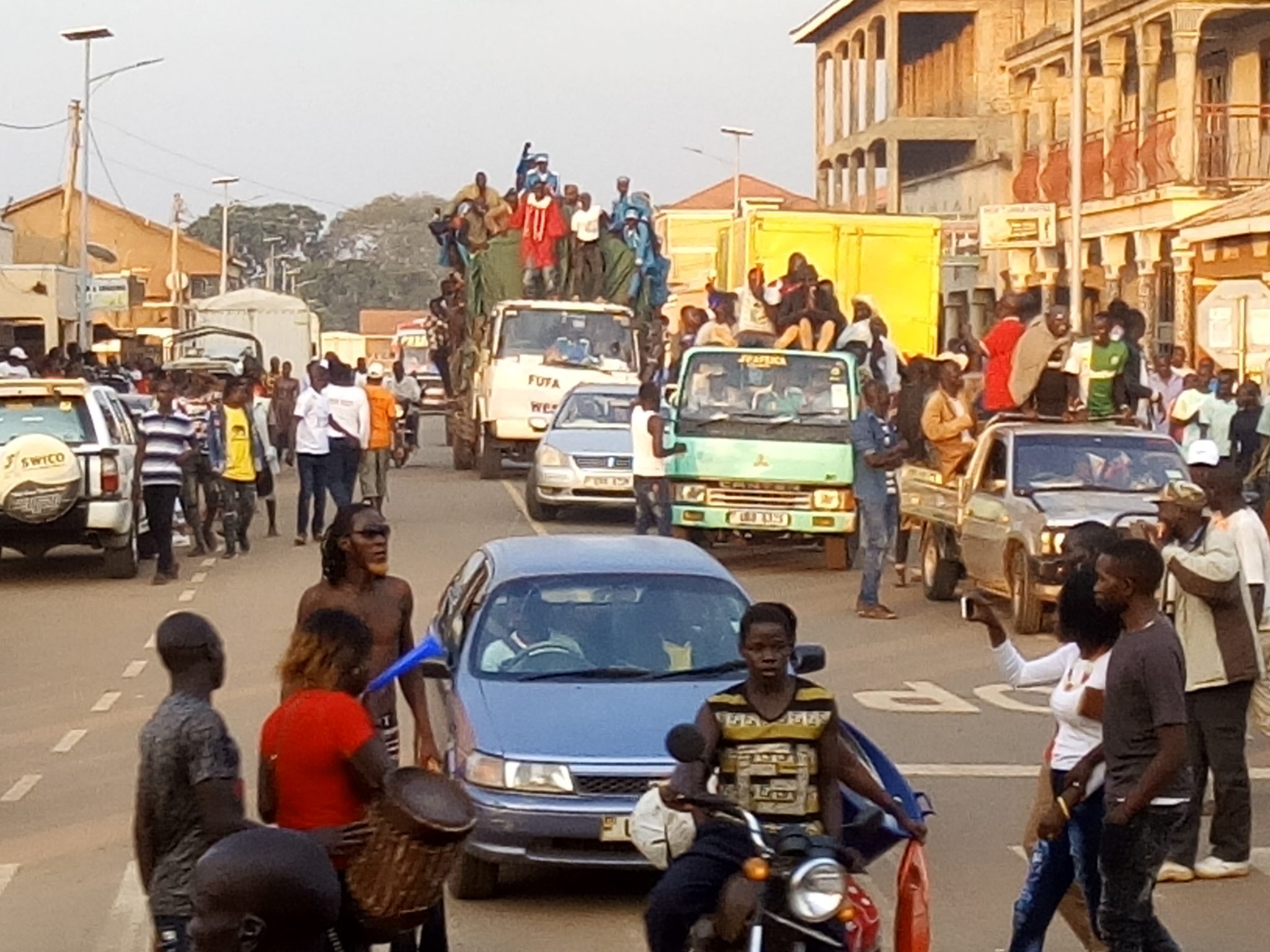 GULU-UGANDA: Deputy Speaker of parliament Jacob Oulanyah is lobbying for a  new Acholi Team bus that will easy the transport for Acholi Province Team, this was disclosed last month in Omoro District, at Opit Primary School when they were celebrating Hon. Catherine Lamwaka the Women MP for Omoro District.
But the question is still to be asks, who will keep the bus?
Many people who talked to our Editor of Oyengyeng.com commented that, they wanted the bus to have all the Acholi Chiefs posted on all sides of the bus.
Other say they wants Acholi Team bus to have advertisement behind the back of the bus, "These adverts could be for MTN, or Airtel companies among others.