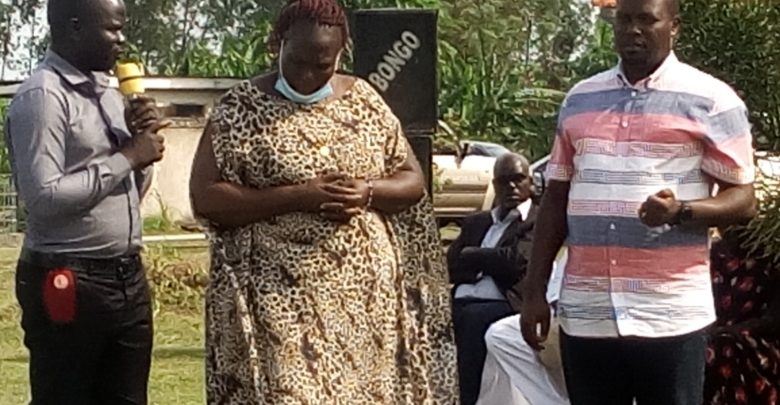 UGANDA: THE GOVERNMENT OF UGANDA EARMARKS UGX 35 BILLION FOR CASSAVA IN NORTHERN UGANDA
Agriculture ministery to support nowya.
Nwoya district to be a center for Agro-processing industry in Uganda
NWOYA-UGANDA: Agriculture Minister announces government has earmarked UG35bn to support Agroindustry in Nwoya district, announcement which comes a s a shock to many over rumors Kampala wants to turn the oil district into Agro-industrial home.
The Minister made the remarks during a thanks giving ceremony of the late Savio Ojok Awany July 12; Father of the Military General Charles Otema Awany, doubles as commander of the Reserve Force.
He disclosed that the government has earmark UGX 35 billion to support farmers to grow Cassava in northern Uganda.
Vincent Bamulangaki Ssempijja says Parliament has allocated the monies to improve agriculture for value chain. He says irrigation and electricity which connects to South Sudan shall be of good use.
Bamulangaki Ssempijja says he will connect with line ministries directly handling infrastructures for rural electrification and road network
"The issues of electricity are few months away, we know that from Karuma power dam, we have Substation at Olwinyo. Some of us we are going to negotiate with the government about electricity and farm road."
He says in a short while, government will take machines to Nwoya district to kickstart the program.