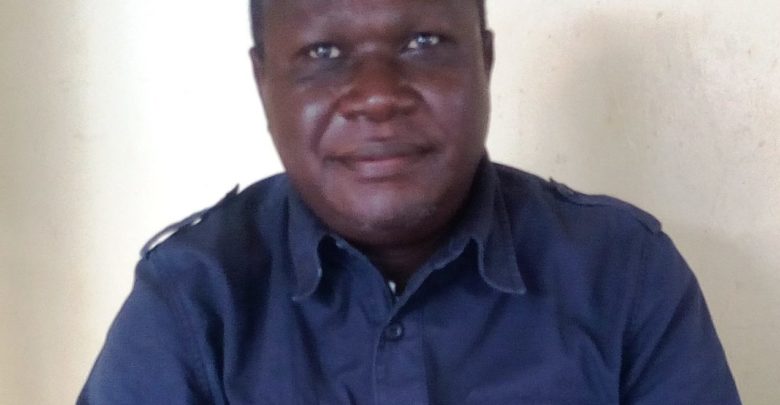 UGANDA: OPPOSITION PARTIES NEED DIALOGUE WITH NUP TO FRONT FOR SINGLE PRESIDENTIAL CANDIDATE AHEAD OF 2021 POLLS
Editorial: Leaders of opposition are in dilemma, sources from Democratic Party and Forum for Democratic Change say both Norbert Mao and Dr. Kizza Besigye want to dialogue with NUP president Robert Kyagulanyi
The main Opposition parties in dilemma as Robert Kyagulanyi shut door for Norbert Mao and Dr. Kizza Besigye
GULU-UGANDA: The National Unity Platform last week on Thursday September 9, 2020 officially opened their office in Gulu City as a springboard to monitoring the political campaign in Northern Uganda.
Linda Jadiwga, the Northern Uganda President for National Unity Platform (NUP) in press conference called to officiate the opening of NUP party on plot No 13 Timothy Okwera Road, Pece suburb warns the National Resistance Movement ruling party that they should desist from intimidation and harassing NUP supporters in Northern Uganda.
In a press release Ms. Linda Jadiwga clearly spelled that Uganda is preparing for presidential, parliamentary and local government elections due 20021 in accordance with the relevant legal provision. It is under very constraining conditions.
NUP has opened 4 regional offices to pitch our participation within the situations; the Northern Uganda Regional Office based in Gulu City is one week old, fully fledged to give effective support and participation to our candidates.
Supports and well-wishers within the SOP. The relevant civil leadership is well informed in writing to that extent. Today is for us to interact with media, the world and the state that;
Our office is open and fully operational, we are putting into practice the implementation of the required political activities namely; mobilization, recruitment, candidate support and general population engagement for an informed free, peaceful and meaningful process.
We have in place a very competent staff duty inducted and compliant with the party value structure, ideology to deliver on our mission and vision.
Call to action
Ms. Linda Jadiwga explores her messages as follows; a professional, informed, courteous and engaging with the different institutions, entities and individual,/key players.
We invoke the spirit of collaboration; complementary, respect and safety with all who share a common agenda for meaningful citizen participation in the critical constitutionalism and to respect human rights endeavor namely the electoral process (campaign voting and celebrations).
She further argues that we condemn the continuous, intimidation, arrest and militarization of civil space. We call upon the individual and security entities to respect the rule of law constitutionalism and to respect the freedom of association and expression which is non derogatory and non-negotiable.
Adding that they commit to deliver on their mandate to the best of their ability and capacity in a timely and transparency
Ms. Linda Jadwiga dismissed the notion that the oppositions and the ruling government NRM party stalwart they are spreading that NUP is a Buganda party, therefore it belongs to Kabaka Mundenda Mutebi.
"This is all adage propaganda that has been used before, and again. If UNP is a tradable party why am I one of the Presidential Party members for Northern Uganda?" Ms. Jadwiga wondered.
She vowed that what come may, she will pitch camp in Nwoya District to monitor politics really and she will see who is going to play what.
"I will pitch camp in Nwoya district to observe the political rally soon.'
The Need for political dialogue
The opposition party needs to sit down and form a single presidential candidate, this will be good for the political parties in the country to work hand in hand as a package for political transition.
Sources from Norbert Mao the main and the longest political party Democratic Party DP and Dr. Kizza Besigye sources intimated that Forum for Democratic Change FDC . The attempt has not been fruitful; sources say Robert Kyagulanyi is not interested in calling for political dialogue.
"Our party President for DP, Norbert Mao want political dialogue with Robert Kyagulanyi, ak Bobi Wine, but its him who do not want to call for inter party political dialogue with the opposition parties." Source who asked not to be name disclosed.
Who is fooling who, when Dr. Kizza Besigye and Norbert Mao are all for political dialogue, does it mean no political god father in Uganda.
In 2018, the Kenyans statement lady Mama Angina, mediate peace deals between her son, President Hururu Kenyatta and Raila Amollo Oginga the People President.
Who is Uganda Mama Angina?