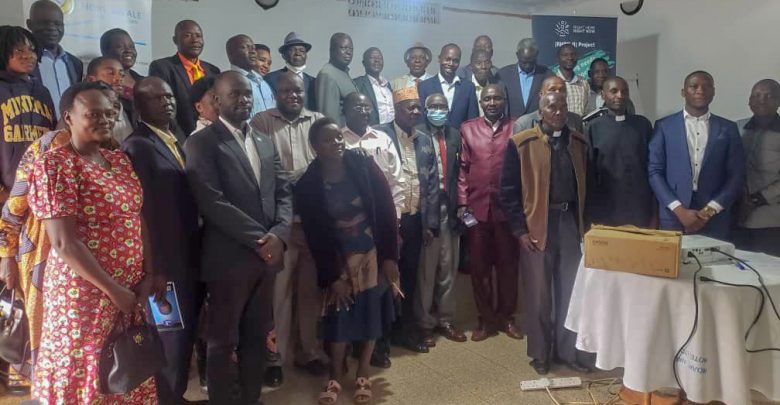 By Lydia Alyecho
Cultural leaders in the Bugishu and Sebei regions of Uganda are encouraging communities to do away with negative cultural values affecting access to sexual and reproductive health services.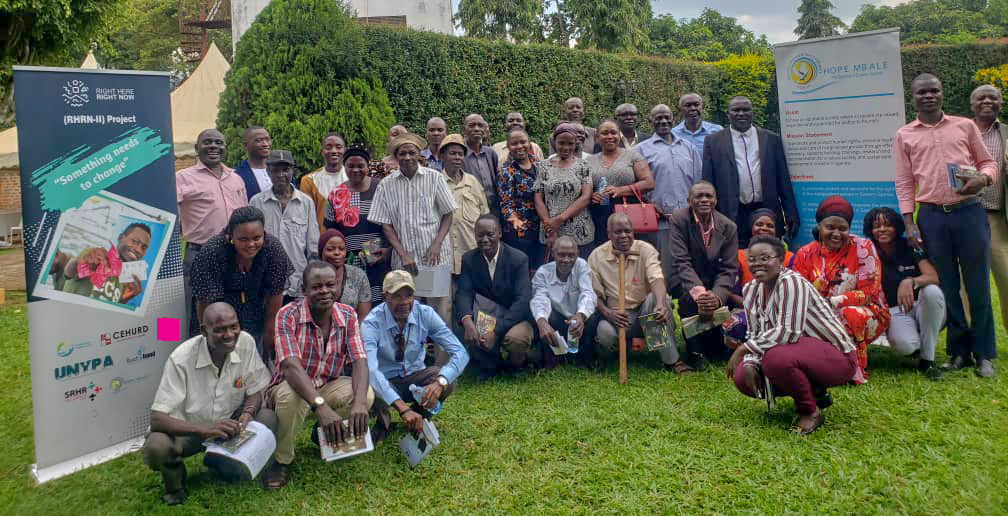 They, together with community leaders and private partners, and Civil Society Organizations (CSO's) move into the communities, inform the locals about issues of female genital mutilation, early marriages, and teenage pregnancies, avoid bad sexual encounters, and also encourage girls and women of reproductive age to check for breast and cervical cancer at the nearest public health facility.
Peter Kamuron, an elder in the Sabiny cultural institution, believes that if conducted appropriately, sexuality education can give young people a chance to develop and grow into responsible citizens in Uganda.
"We need to get rid of these rigid cultural beliefs, values, and practices that affect young people, leaving them with life-threatening injuries and sepsis, but also once a girl is mutilated, it is believed she is mature, hence she is married off at a school-going age," Elder Kamuron said.
Nelson Wadeira, Speaker of Bamasaba House, identified that many young people are abused during circumcision activities by exposing them to adult sexual acts; this has affected young girls and boys who end up bearing unplanned children ignorantly.
He says that while circumcision is deeply embedded in the Bugishu culture, its goals should include the protection of young people from sexual and reproductive health (SRH) abuses that largely go unreported.
"Young girls are defiled, young women are raped, and boys get drunk during the imbalu events, which can be controlled in the local communities," Wadeira said.
He calls on the young people aged 10 to 24 to join hands with the cultural elders in the community in order to fight rigid cultural practices that affected young people's SRH in Uganda.
Charity Chebet, a young person from Binyiny town council in Kween district, is grateful the elders have taken up the mantle to sensitize communities against negative cultural practices, beliefs, and values.
"This is a great stride towards achieving a better livelihood for us young people. Many have dropped out of school, gotten pregnant, and some have bled to death as a result of these negative cultural practices," Chebet said.
Bernard Wasike, Executive Director Hope Mbale, says that young people should be given the chance to grow up without any ruins from negative cultural practices, attain education, and be in good health, especially in terms of sexual and reproductive health rights, in the communities in Uganda.